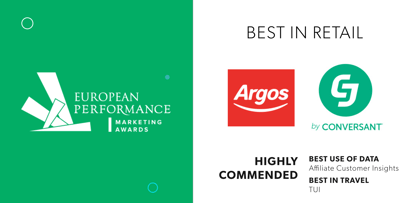 We are delighted to announce that we've won the Best in Retail Award for our affiliate campaign with Argos at the European Performance Marketing Awards 2016! The award ceremony took place in Amsterdam on July 4, and was the first of its kind.
In addition to the Best In Retail award CJ received two Highly Commended mentions for: Best Use of Data with CJ´s innovative data-driven product solution Affiliate Customer Insights; Best in Travel & Leisure with its client TUI.
CJ gave a very strong performance at the EPMA, having been shortlisted for a total of nine awards amongst some stiff competition.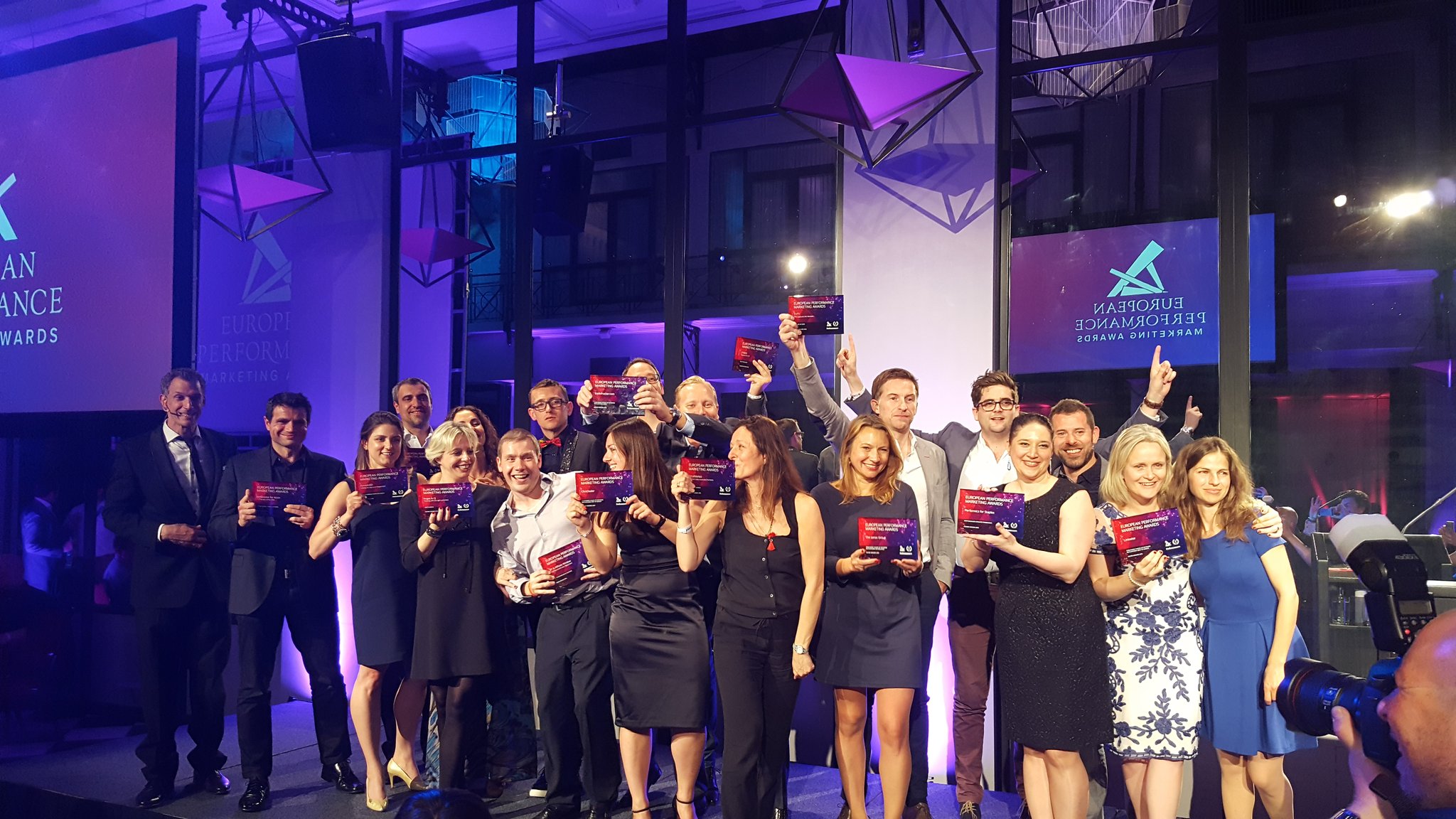 The judges, in their own words, particularly liked that: "Argos and CJ created a more appealing customer proposition that resulted in the largest growth the programme has seen this decade, whilst setting an example for the industry to follow."
Anne Delhon, Country Manager UK at CJ Affiliate, said: "Our outstanding performance at these awards cements our reputation as experts in the affiliate and performance marketing space and is testament to the hard work the team at CJ has undertaken for clients over the last year."